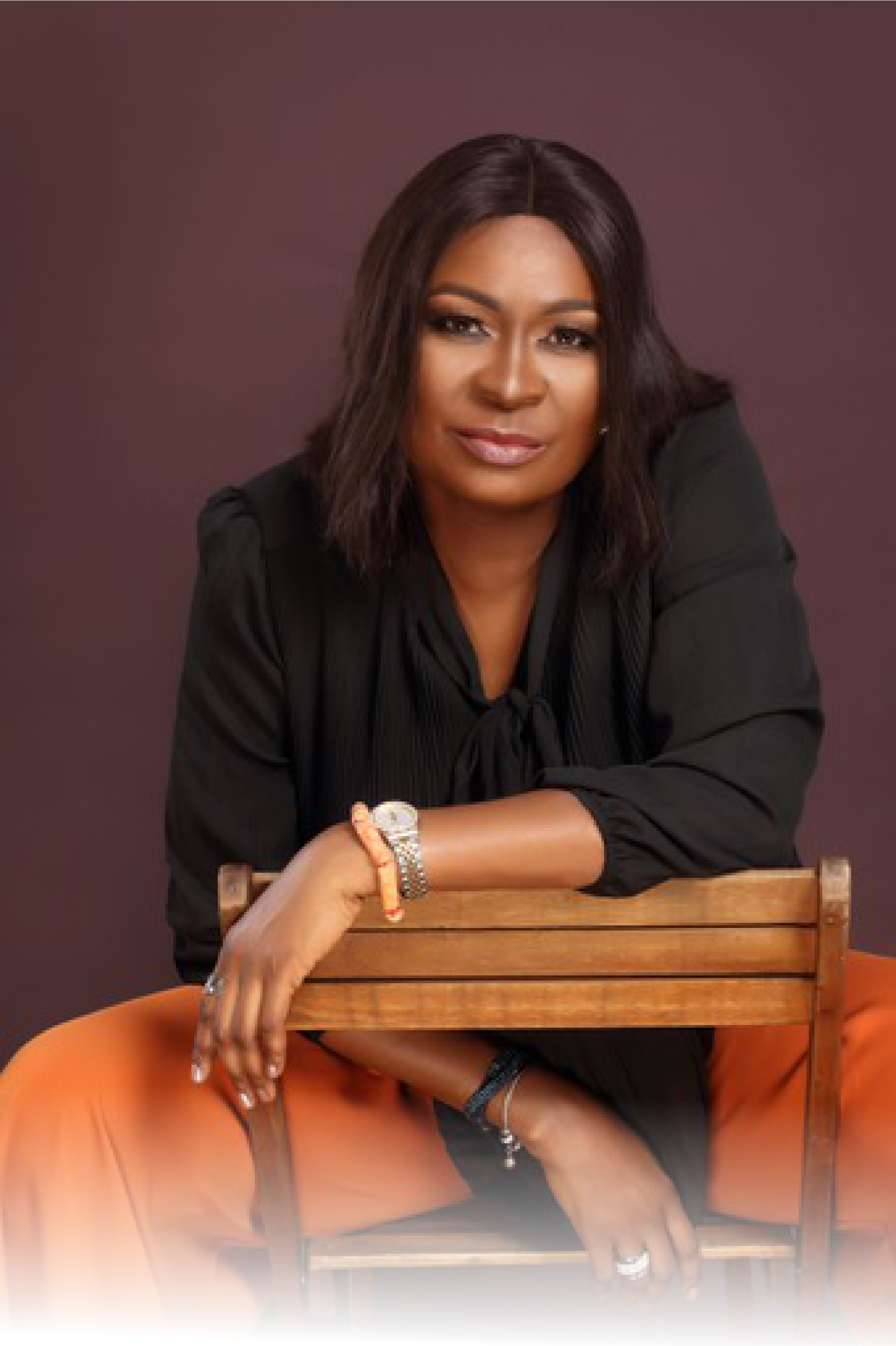 A traveler, an international consultant and entrepreneur, and a public intellectual who knows no borders
As a global citizen, Tinyan is a published author, a recipient of the Female Entrepreneur of the Year award, a former radio show co-host of the program, Unheard Voices of African Women, an energetic public speaker, mentor, trainer, entrepreneur, and consultant with enriching experiences that span the globe. Through her travels to and work in various countries, Tinyan developed a strong passion to positively contribute to the lives of women and youth – a passion that continues to animate her multifaceted and eclectic career.

Want To Learn Even More About Tinyan
Tinyan's professional interests and experiences in female entrepreneurship, youth engagement, international development, have inspired her academic pursuits. Tinyan is currently a PhD student in the Department of Geography and Planning at Queen's University in Ontario Canada. She holds a Master of Arts (MA) in Gender and Development Studies from the Institute of Development Studties (IDS), University of Sussex (Brighton, United Kingdom), and an Honours Bachelor of Arts in International Development Studies (Major) and Women's Studies (Minor) from York University (Toronto, Canada).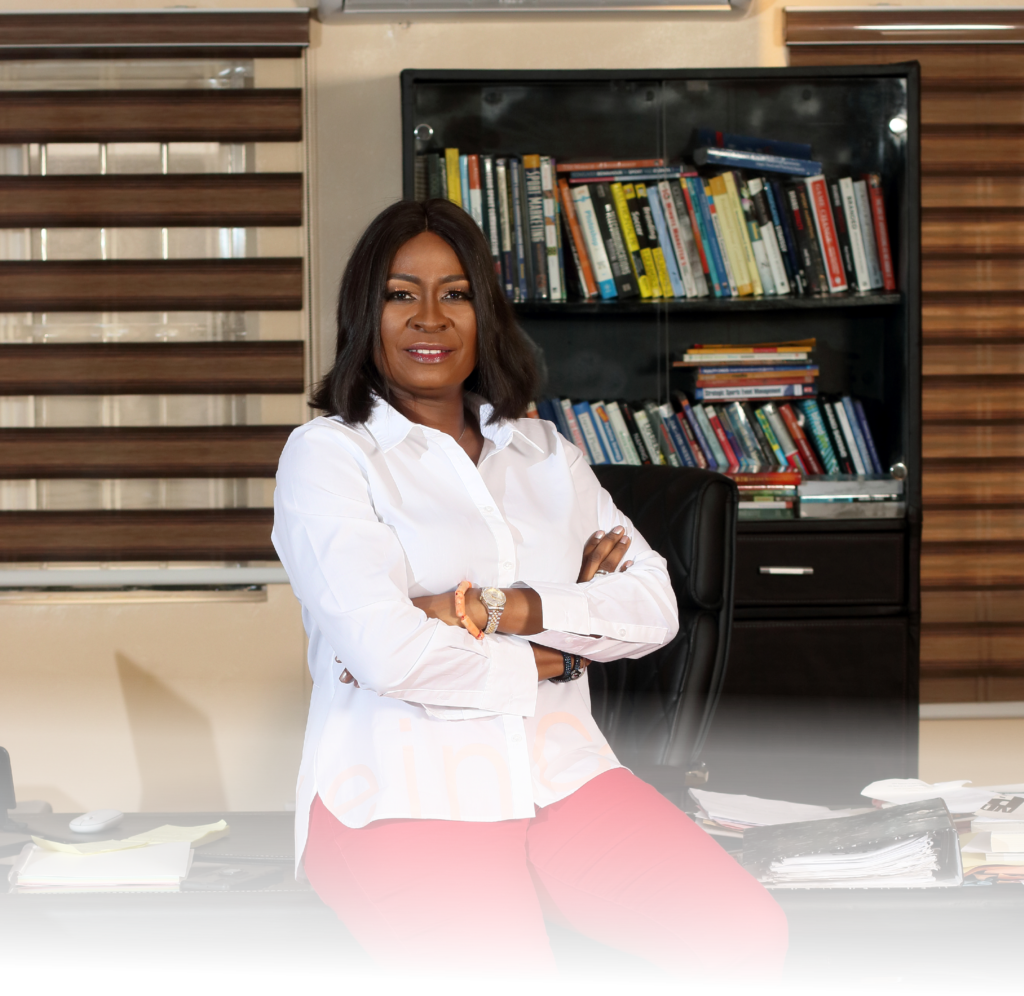 Public Speaking Engagements
Tinyan Otuomagie is an energetic, compassionate, and lucid speaker, who not only inspires her audience;
Corporate, Group and One-on-One Coaching and Training
Born to inspire, Tinyan Otuomagie believes that there is something to be learnt from all of life's challenges.