Connect with Tinyan's contagious positive energy and learn from her experience of getting it all wrong, falling, picking up and dusting herself off and getting right back on her journey.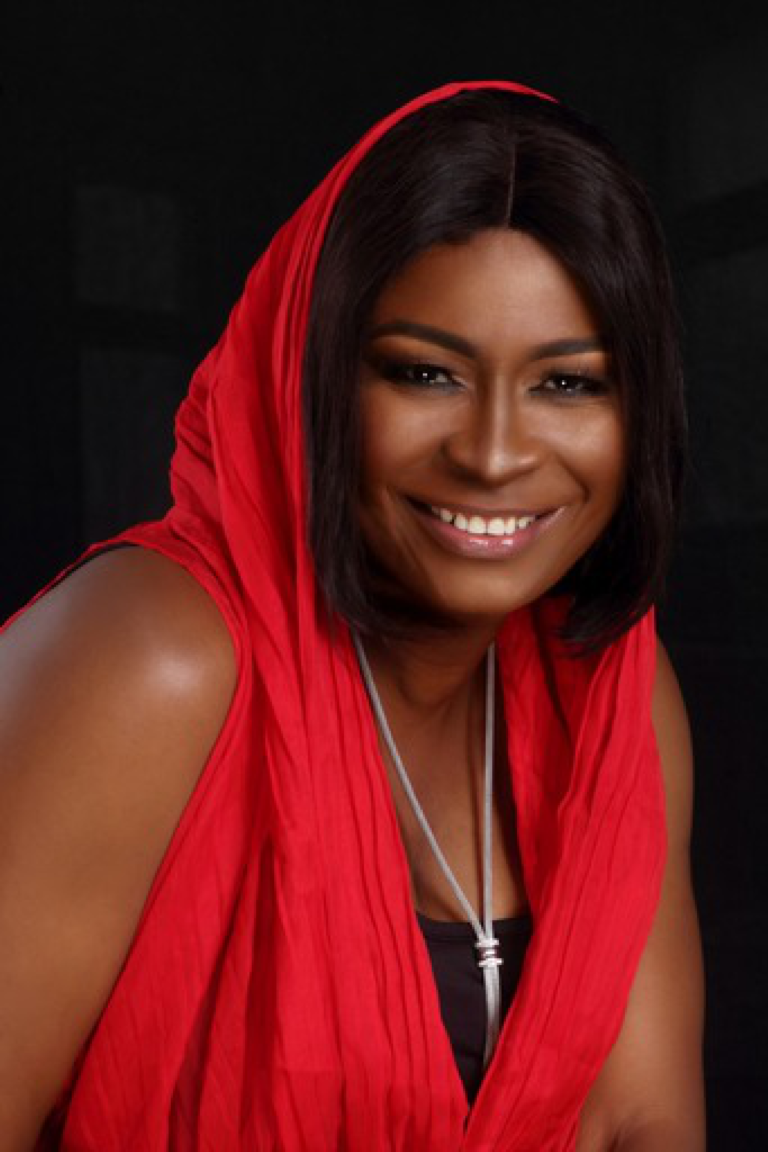 Some of my key areas of focus are:
Empowering individuals and groups by coaching them to make, meet and exceed set goals in their personal and professional lives.

Guiding clients in the development of new skills and how to use those skills to make positive life changes

Coaching clients to start over without dragging the coffin along.

Employability Skills Training for Youth.

Entrepreneurship and Personal Development Training for Women

Ethnography and knowing the world from a standpoint of social relations

Gender, financial subjectivity and financial access
I would love to hear from you.
Follow Me On Social Media