Corporate Training & Academic Research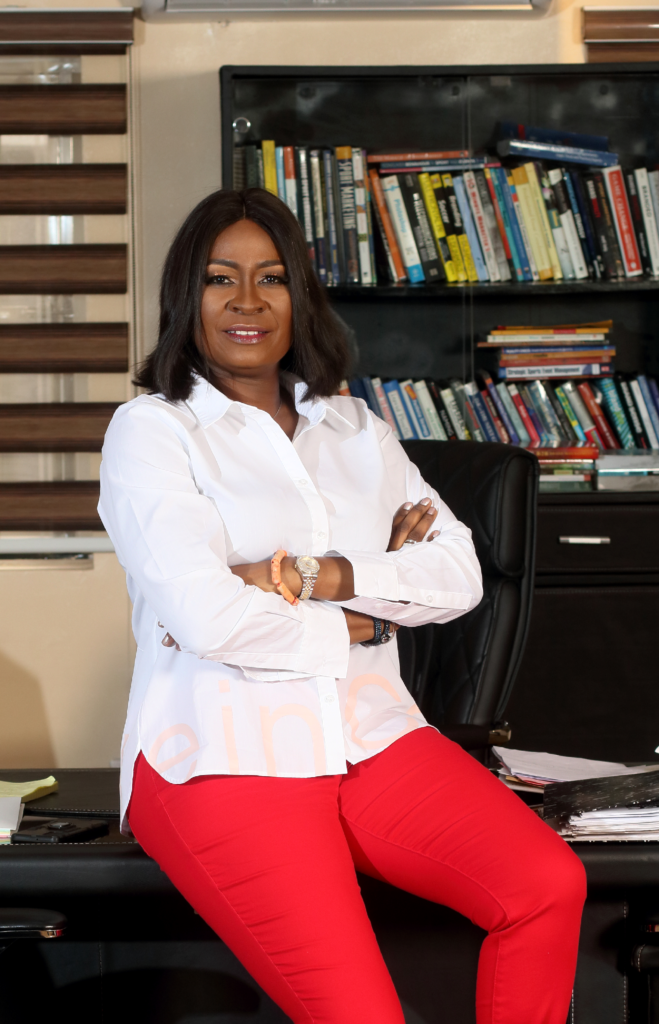 With her experience as an international consultant, entrepreneur, published author and global citizen, Tinyan provides customized training programs for individuals, corporate, non-profit and government agencies. Across the globe Black women-run businesses are on the rise, contributing not only to household incomes but also to the growth of their various economies. Tinyan's research in Ethnography and her expertise from her work as a feminist, political, and economic geographer adds a unique and valuable facet to the understanding of working within the corporate ecosystems of the modern world. 
Tinyan loves new challenges and has held professional writing positions in government media and academia. These roles have sharpened her ability to communicate a strategic message to a wide audience. Speeches. Op-Eds. Posts. Papers. Presentations. Tinyan can guide you through it from conception to completion!
Guest Lecturing & Seminars
Tinyan is an energetic, compassionate and lucid speaker who not only inspires her audiences; she encourages them to take action towards the fulfillment of their dreams. With a focus on harnessing ones gifts and thriving in the world while taking into account cultures, customs, habits and the political and economic geography her ability to connect with her listeners through her life and work has always left them believing they can do and become more.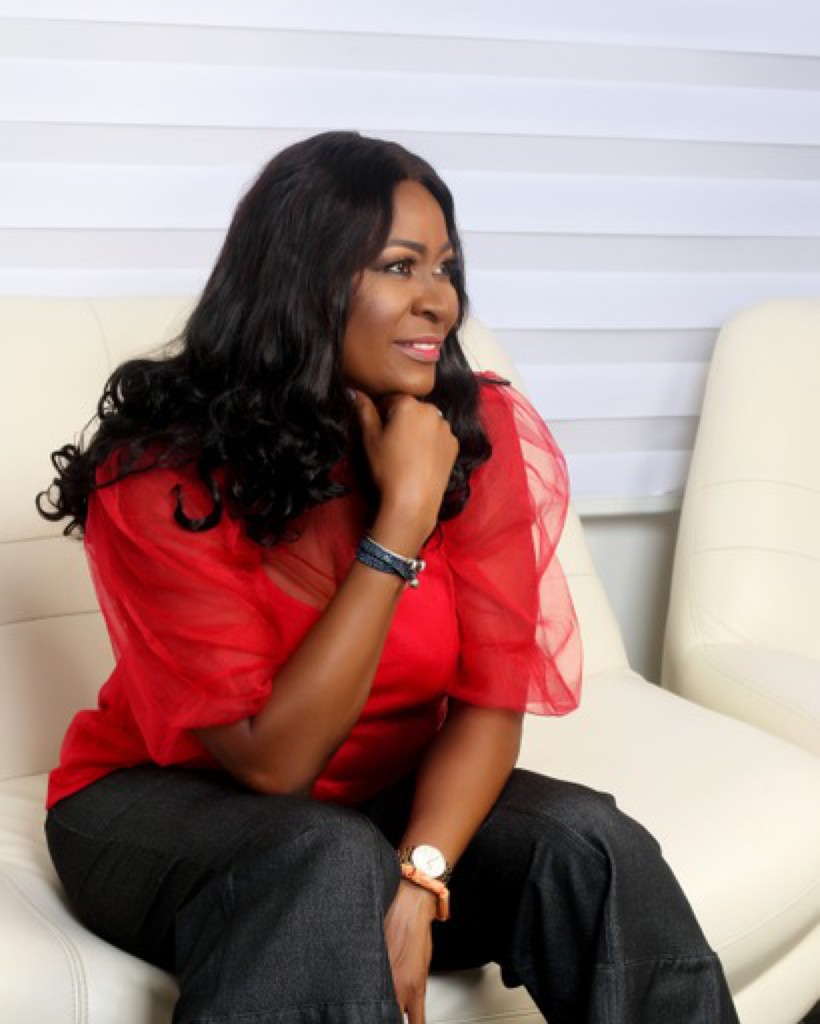 Tinyan offers both group and personal development coaching. Drawing on her international consulting experience, she has has helped empower women and youth to live beyond socially constructed limitations and believes that every person has a valuable contribution to make in their families communities and in society at large. However, current research has shown that Black women face gender and racial barriers as well as economic constraints that prevent them from growing their various entrepreneurial ventures. These barriers have further highlighted the need to provide support for them to be better equipped to face the changing market economy head on. Tinyan believes that there is something to be learnt from all of life's challenges and has encouraged her clients to live beyond socially constructed limitations, and set goals that get them excited to wake up and take risks that their future self will be proud of.
Whether you need a new strategic plan or a dramatic life change Tinyan's dynamic, creative and thoughtful process will assist you in charting a course forward.
As the founder of "The Nigerian Girls Arise Mentoring Initiative" and "Friends of African Women Association", two non-governmental organizations that focus on women and girls rights, Tinyan has helped countless people realize their potential and see beyond their socio-economic confines. Tinyan's mentorship style guides clients in the development of new skills and how to use those skills to make positive life changes. She empowers her clients to embark on a journey of self-discovery with a core belief that anybody can do and become more in their lives. Tinyan's mentorship for potential and practicing Black women entrepreneurs not only addresses the intersectionality of their lived reality, but it also aims to improve the entrepreneurial experiences and economic outcomes of Black Women. She does this by providing a safe space for developing and strengthening their entrepreneurial potential thus increasing the capacity for them to achieve success.